Tourist Destinations Influence property prices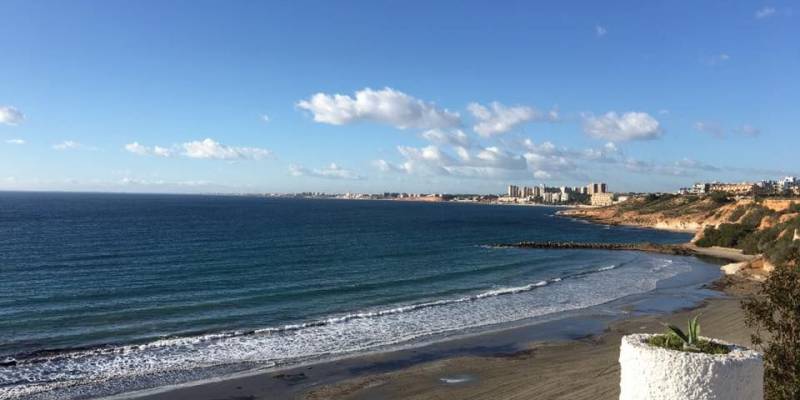 13 Feb 2017
We thought we would give you a bit of interesting news, for those of you who own here already or invested here, or are thinking of doing so.
An article published in the Spanish daily newspaper El Pais, has reported that house prices have risen the most at the end of last year, in popular tourist regions.
The Valencian Community, as well as the Canaries and Balearics, were the regions where property prices increased the fastest in the last quarter of 2016. This was according to a study carried out by Mitula Group, who are a real estate listings aggregator.
To confirm some statistics, the Canaries rose the most 2.57% in the quarter to 1,477 €/m2, leaving the average price of property in the region the equivalent of 8.7 years of average household income.
Our Valencian Region, home to the Costa Blanca, was not far behind, where prices rose 1.14%, pushing up the cost of housing to 7.42 years of household income in the region.
Those who were worst affected, where the prices fell the most, were in two Northern regions, La Rioja (-1.23% / 4.8 years of income), and Navarre (-1.19% / 5.7 years of income).
We can see from the statistics that Tourism plays a big part, it is a fabulous thing for all countries, it definitely creates wealth here for Spain, but it also pushes up house prices for both locals and foreign investors alike, especially in the most popular destinations.
So if you are thinking of buying a property in Spain, for holidays, a new home or an investment, come visit the sunny Costa Blanca and call on our expertise of the area to find the perfect property for you.