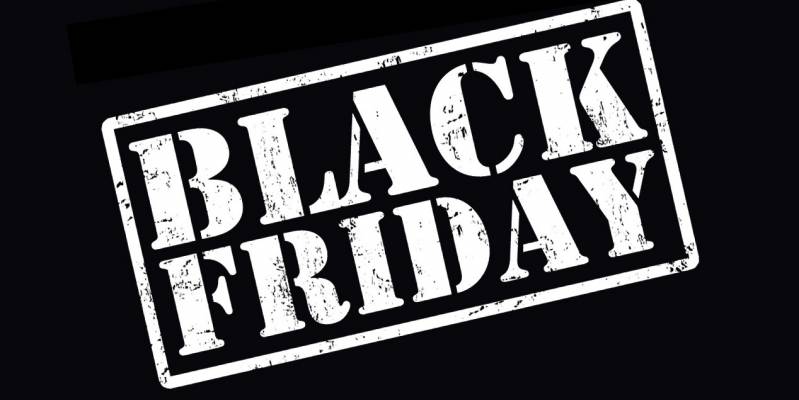 22 Nov 2017
What is it? Black Friday began in America and is an informal name for the day following Thanksgiving Day in the United States. It is widely regarded as the beginning of the Christmas shopping season.
It is understood that the reason why it is called Black Friday is because many retailers report that some of their highest profits are on that day. The name Black of "Black Friday" coming from the profit made or in finance terms the recording of losses is in red and gains in black.
It appears to have begun with the internet with mainly deal websites, but retailers soon picked up on this, and now promote the day for great savings in their shops.
In many larger stores, especially in recent years, Black Friday has started before the Friday and can be seen as early as the Monday making them five days long or pushing from the Friday over the weekend, to attract more customers.
GREAT NEWS! - We are now lucky enough to benefit from this day here in Spain.
With the vast choice now of large and small shops nearby, there are great savings to be had. If you are looking for a new sofa, television, washing machine for your Spanish home; a Christmas toy for the children or grandchildren; a warm winter coat or a glitzy dress for the Christmas parties. There is sure to be a deal somewhere for everyone. So do not miss out, make a day of it and head out to the stores, or cosy up on the sofa with your computer and browse the internet to search for that bargain item