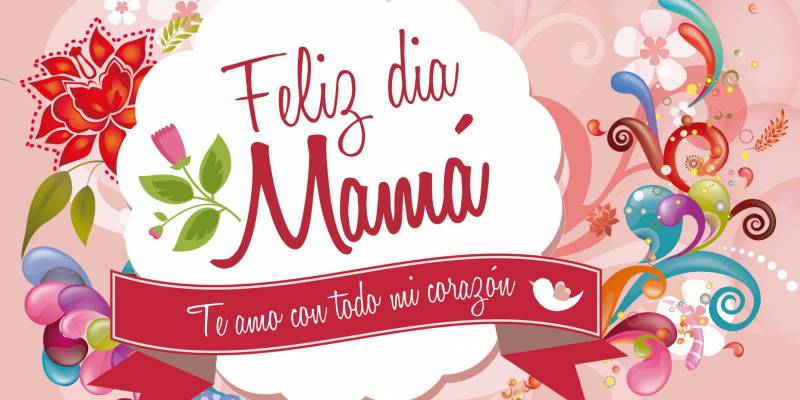 1 May 2018
This weekend in Spain we celebrate Mother´s Day; it is a unique day to spend with that special person.
Whether you choose to enjoy the day as a family or just the children and their mother, there are numerous choices to celebrate this time, and here we are going to discuss a few of the Spanish options.
One of the most common, and if the weather permits, is to prepare a picnic with a tablecloth, cutlery, crockery and glasses and spend the day with your mother. It doesn't have to be anything fancy, just your time is will be rewarding. It does not have to be a feast, just some tapas, a salad or snack is often enough to surprise that special lady.
If you are want to do something a bit more elaborate; you may want to surprise her with a treat of Wine Tasting, visiting a local winery with a guided tour, which are often accompanied by demonstrations and unforgettable tastings.
Or an innovative option for a kitchen lover is a cooking course. Which offer training to your already skilled mother, with new experiences and the opportunity to meet new friends.
For the mother with a sweet tooth, surprise her with afternoon tea, sharing churros with chocolate, or take her to her favorite pastry shop for one of their exquisite cakes.
If you have a movie buff mom, often cinemas are showing movies related to Mother´s Day, take her to the movies, enjoy the evening with popcorn and refreshments.
It doesn't matter what you decide, no matter how big or small. Show that special lady in your life that you love her and celebrate her special day.